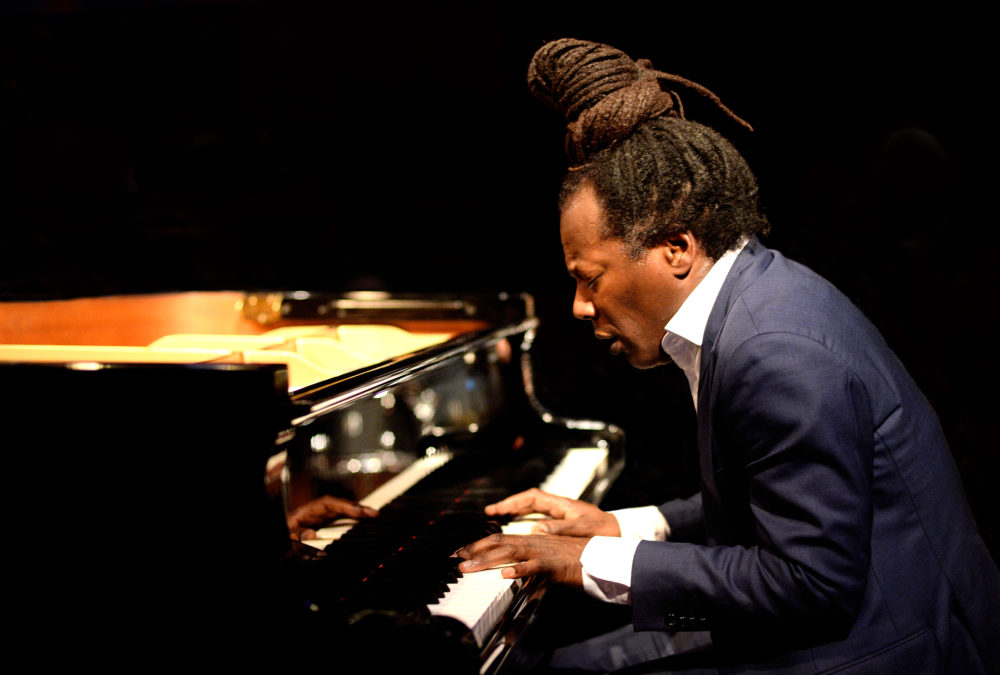 Ramón Valle - piano
Experiencing a solo performance by Ramón Valle is as listening to a concert of a whole
orchestra.
Along with his strong classical background , he has an inbuilt love of all types of music, from
opera through to many strands of contemporary jazz.
He is a totally honest performer full of emotion and imagination.
Ramón Valle is one of those artists in jazz where mentioning stylistic comparisons with any
individual pianist such as Keith Jarrett, Herbie Hancock, Cuba's foremost jazz pianist, Chucho
Valdez or Cecil Taylor could only paint part of the picture of what his music is about. He can
only be compared with one person – Ramón Valle.
Like he says in his own words: ' Sometimes I feel like a troubadour, because I tell stories,
stories without words'.
''Technical virtuosity and a unique improvisational style deeply influenced by his love for
classical music and his Cuban heritage are the ingredients of this young piano player''.
JAZZIZ MAGAZINE USA
"Valle is equally adept at intensely swinging like Oscar Peterson – but with a groove that
reflects the syncopation of the Afro–‐Cuban clave – playing pop music or reveling in the
island's many traditional rhythms. And like any of the pianists who record for ECM, Valle can
draw the curtain down around himself and play powerfully introspectivemusic."
JAZZTIMES